Welcome, what do you want to eat today?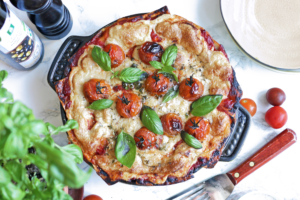 Main dishes
There are many ways to make a vegan lasagna. Many want it as similar to a regular lasagna as possible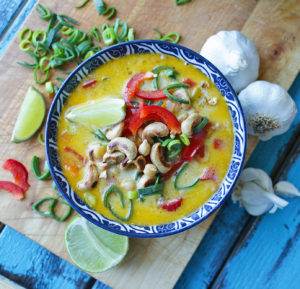 Vegan Recipes
Chickpea stew is and almost complete dish. Satisfying, protein rich, easy to make organic and super cheap. If you are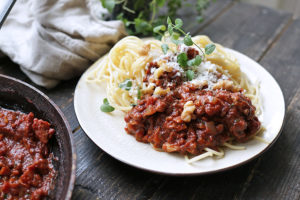 Main dishes
Here we have one of the worlds most popular dishes updated with new ingredients, vegetarian bolognese! Mushrooms stand for the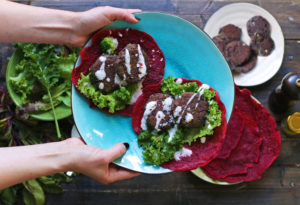 Do you like the taste of garlic, food that is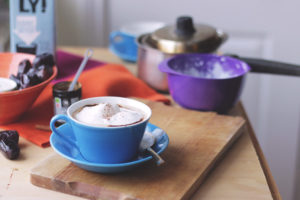 Breakfasts
Seeing the words: Vegan Pumpkin Spice Latte you instantly think of those craving campaigns from Starbucks thats on offer this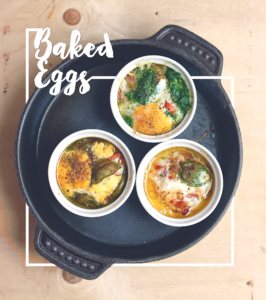 Appetizers & Sides
Baked Eggs Recipe Are you tired of eating boiled eggs to breakfast every morning? Try this Baked Eggs Recipe for

Breakfasts
We do love making pancakes, we love them even more if they are healthy. So in this post we will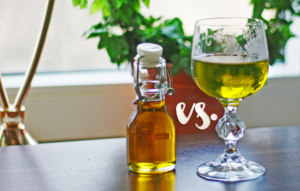 Guides
Is canola oil healthy? It's a question we get a lot. And what's the difference between coldpressed canola/rapeseed oil and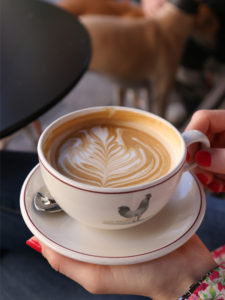 Guides
We have long wanted to put together a lovely Stockholm guide of our favorites in the Swedish capital. Here it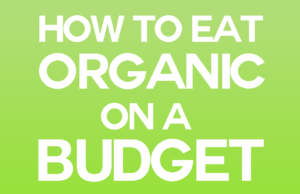 Guides
 5 Ideas that help you eat organic on a budget 1. Eat fruit and vegetables in season – Tomatoes and peppers are
Welcome, what do you want to eat today?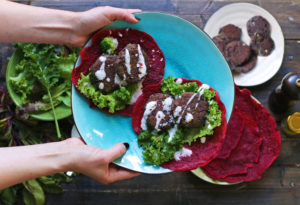 Do you like the taste of garlic, food that is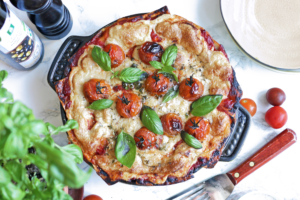 There are many ways to make a vegan lasagna. Many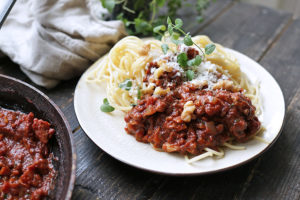 Here we have one of the worlds most popular dishes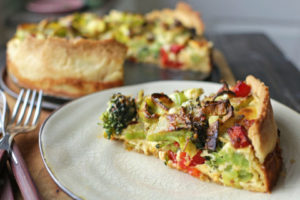 Here is our best vegetarian pie recipe. There are a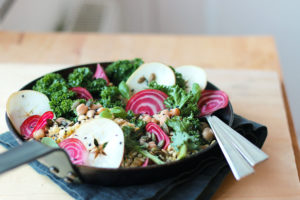 When we create a Christmas salad as this, we wanted to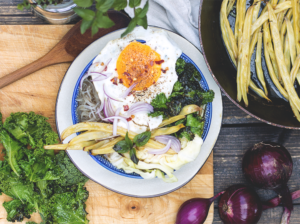 Our Vegetarian Ramen Recipe Do you want a vegan ramen